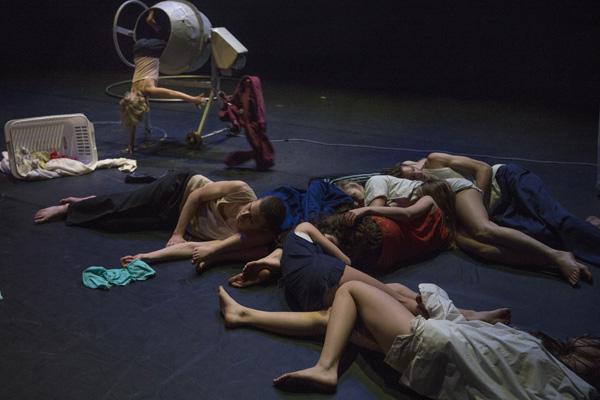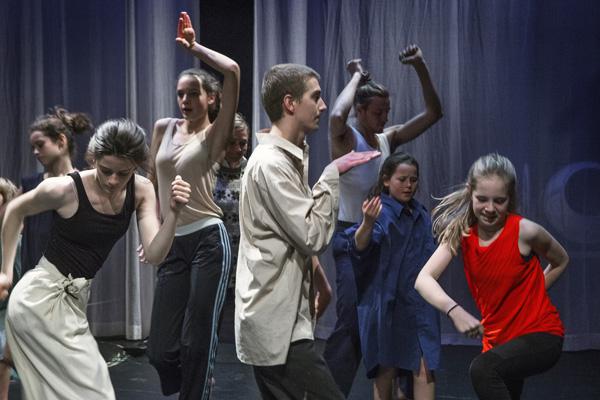 family trees
Tank vzw/Janni Van Goor & KOPERGIETERY
12+
Previous dates
CC De Grote Post, Oostende
0
KOPERGIETERY
i
KOPERGIETERY (theaterzaal & kantoren)
Blekerijstraat 50
9000 Gent
0
KOPERGIETERY
i
KOPERGIETERY (theaterzaal & kantoren)
Blekerijstraat 50
9000 Gent
0
KOPERGIETERY
i
KOPERGIETERY (theaterzaal & kantoren)
Blekerijstraat 50
9000 Gent
0
KOPERGIETERY
i
KOPERGIETERY (theaterzaal & kantoren)
Blekerijstraat 50
9000 Gent
0
Minnemeers, Gent - i.h.k.v. Smells Like Circus
i
Minnemeers 8
9000 Gent
Tickets via Vooruit:
www.vooruit.be
09 267 28 28
0
Choreographer Janni van Goor uses a mix of professional circus artists and children to make a tragi-comic show in which circus and dance theatre merge.
Family Trees revolves around the theme of 'family'.
Family lasts a lifetime.
Everybody belongs to a family.
However large, however small.
However close, however far.
However tight, however distant.
A show that puts various generations on stage – as is the case in each family.
Janni van Goor is choreographer and drama teacher. Her work invariably starts from the individuals (actors, dancers, performers) with whom she works: their unique potential and charisma. In doing so, she tries to create a collective awareness 'in het moment'; an organic way of moving, with a sparing, visually pure style – and tongue-in-cheek, whenever a scene allows.
PRODUCTION: TANK vzw/Janni Van Goor & KOPERGIETERY 
BY AND WITH: Ava Liv Bienstman, Emma Cocquyt,  Michiel Deprez, Griet Dobbelaere, Aexel Guerin, Kato Jonckheere, Io Marievoet, 
Ona Lisa Van Haver, Ava van Loo
DIRECTOR/CHOREOGRAPHER: Janni van Goor
DRAMATURGY ADVICE: Bauke Lievens
COSTUMES: Lieve Pynoo